Monday 20th Febuary.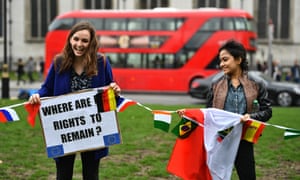 And our rights of keeping our EU Citizenship!
Article 50 Bill: Lords 'highly likely' to pass amendment on EU Citizens rights. If successfull fantastic!
Then what about the Brits that are in Europe now and more importantly to me what about my rights
to remain as an EU citizen?